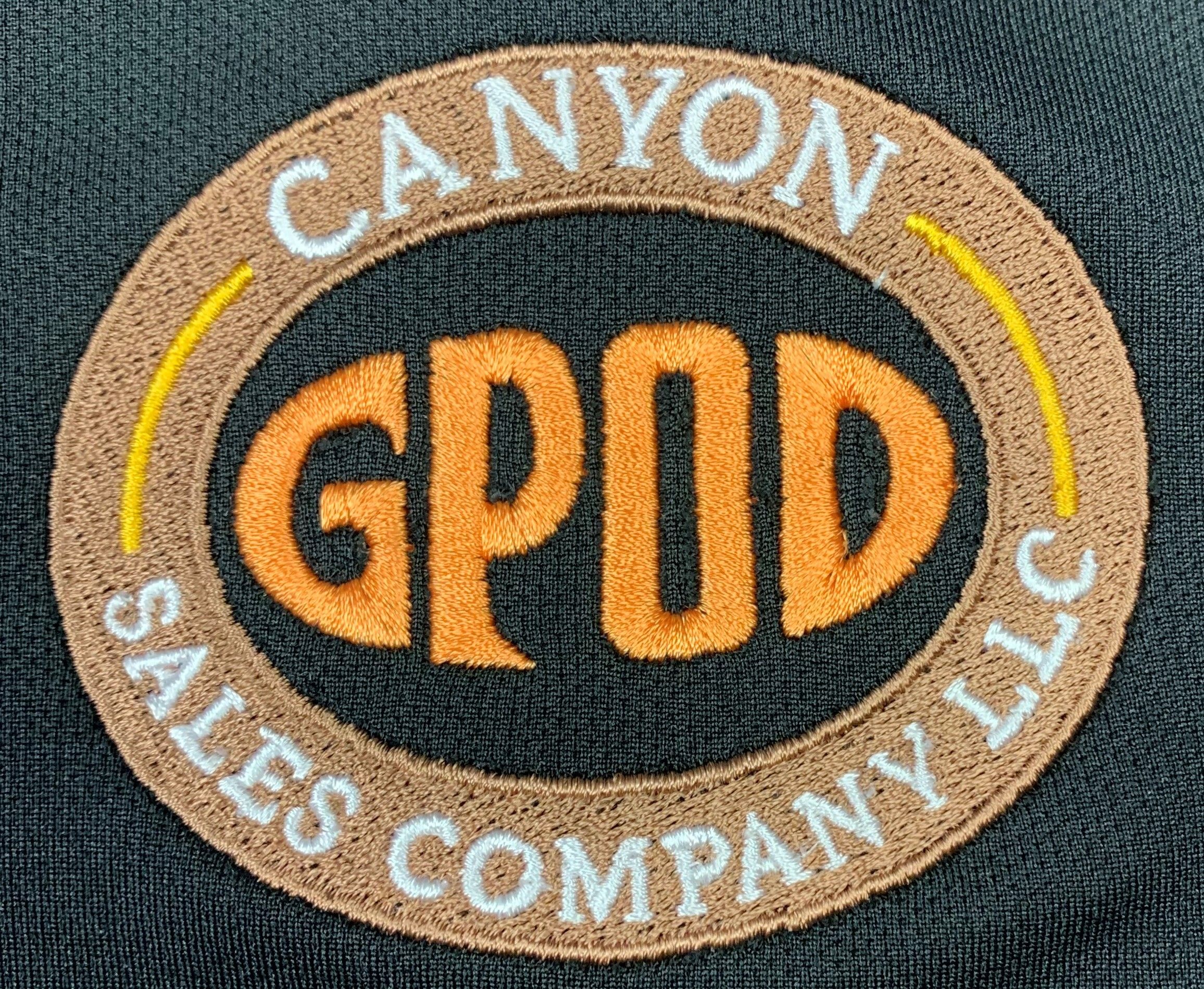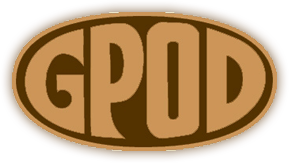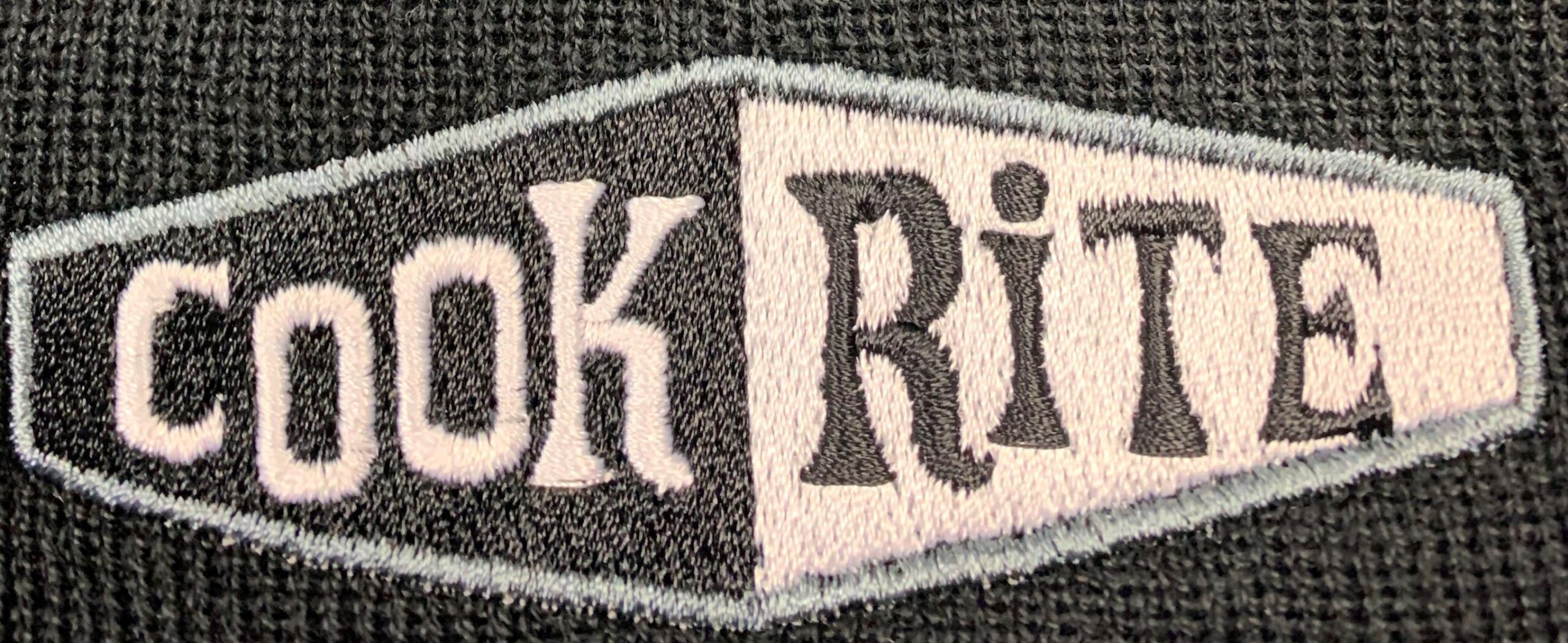 2021 GPOD of Idaho Potato Lovers Month Display Contest
With $1000 in Cash Prizes
Get your customers excited to buy GPOD Idaho Potatoes when you create a sales-driving product display.
Build an attractive and memorable display with GPOD Potatoes.
Display your creative masterpiece in the produce section of your store or outside for at least one week during the contest period of February 1, 2021 through March 31, 2021. Pictures must include only GPOD potatoes (5&10lb bags and/or cartons).
Participating is Easy! Submit your entry by emailing the following to Lou@CanyonSalesCompanyLLC.com
SMALL DISPLAY? IT'S OK! Seriously, the size of your display doesn't matter. Not all stores have room for a big display. Based on your creativity, you can still win! Smaller displays have the same chance of winning as larger displays.
Have Fun and exercise your creativity with a winning entry!