Dependable Fresh Produce Broker in New York
Food is an essential part of our daily lives. The quality of every ingredient used in our diet should be a priority as it is our main source of nourishment. At Canyon Sales Company LLC, we represent only the finest carrot, onion, and potato shippers in the industry. We use our decades of experience to source the best product available to insure we provide the best value to our customers and fair returns to the shippers.
Canyon Sales Company LLC, as a respected partner to our growing line-up of shippers, ensures that the customers' orders are shipped in a timely fashion and our commitments are met even during periods of short supplies.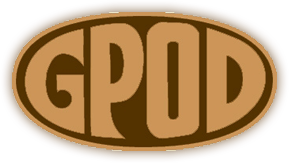 We proudly serve New York City, the Tri-state area, and beyond with the finest quality carrots, onions, and potatoes in the market. We are located on the New York City Terminal Market in the Bronx, NY which is the largest fresh produce market in the world. We walk the market so we are able to inspect shipments from every shipping point daily. We know what we sell and we know what the market conditions are.